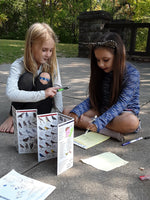 PLAY - EXPLORE - LEARN - GROW
Our classes are held almost exclusively outside as children are encouraged to learn through their greatest tool: PLAY.  


It is our hope your children will discover a lasting love of the outdoors & learning through our programs.
Setting Them Up For Success
Children with nature rich, playful & child centered experiences learn to manage challenges, have better critical thinking skills, & score higher on standardized testing.
Research shows forest school kids also have healthier, more neurologically integrated bodies (think fine & gross motor skill development).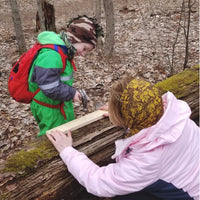 What is Forest Time Kindergarten & Forest Homeschool?
At Forest Time Kindergarten, we provide learning experiences that nurture the full developmental needs: PHYSICAL, COGNITIVE & SOCIAL-EMOTIONAL of a young child. 
Forest Schooling is nature based learning & education that embraces the child as a whole. 
Get to know us for a drop-in class before you enroll & learn firsthand why forest schooling works. 
AN APPLE A DAY HELPS US PLAY!
AN APPLE A DAY HELPS US PLAY!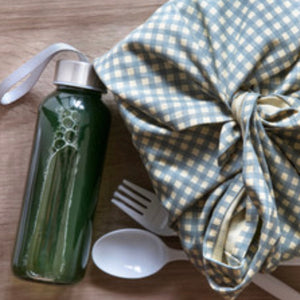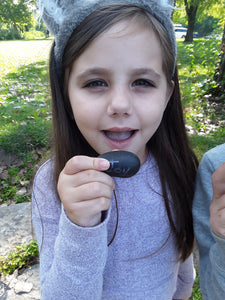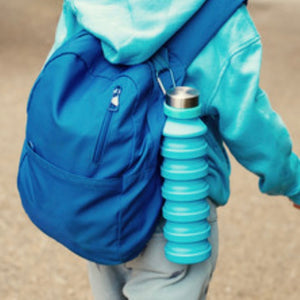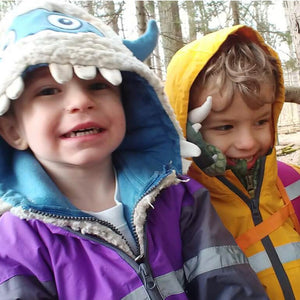 Wish you could do more? Sponsor a teacher, student or the school.
Forest Time is continuing to grow. Consider donating land/barn for us to nurture. Funding is needed to offer professional development for our teachers, scholarships for children and much needed gear. Fill out an information form and share how you would like to support Forest Time. Thank you!